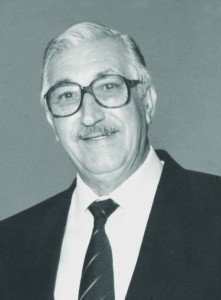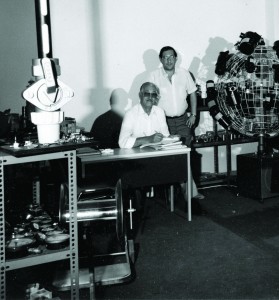 Giovanni Di Maiuta established his first business on 1955, specialising in the sale of agricultural machinery.
Our story, which unfolds in the territory of Francofonte (SR), is based on the entrepreneurial spirit of this great man, and the years of activity in the agricultural machinery sector which developed the idea of creating moulds to produce plastic items.
ITALDIFRA S.r.l. was founded following the purchase of a 600 m2 in Castelfidardo (AN) on 1983 factory which became the company's first production site.
The aim of the company was to cover the complete processing cycle, from design to the moulding of the finished product.
The first product was born: Attila, the knapsack sprayer, designed for ultra-low volume and controlled droplet spraying.
On 1989, after the great success of Attila, which wasted little time in conquering first the Italian and then the foreign markets, came the first electric sprayer with rechargeable battery.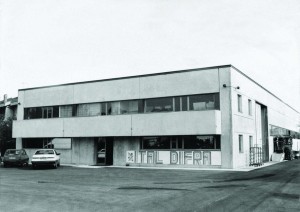 ITAL DIFRA S.r.l. closed the site in Castelfidardo (AN) on 2000, transferring its operations to Sicily.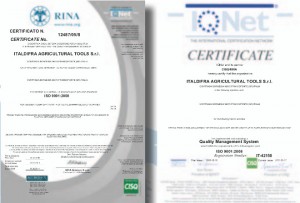 ITAL DIFRA S.r.l. was absorbed by a new company, called: ITALDIFRA AGRICULTURAL TOOLS S.r.l. with headquarters in Francofonte (SR) on 2003. The new production site covers 1,700 m2.
2005. The company obtained certification of its quality system to ISO 9001.
2012. Continuous growth marks the company today: a range of specific products for spraying, weed and pest control, distributed throughout the world, satisfying the needs of professionals looking for a product carrying the MADE IN ITALY brand, right down to the finest detail.